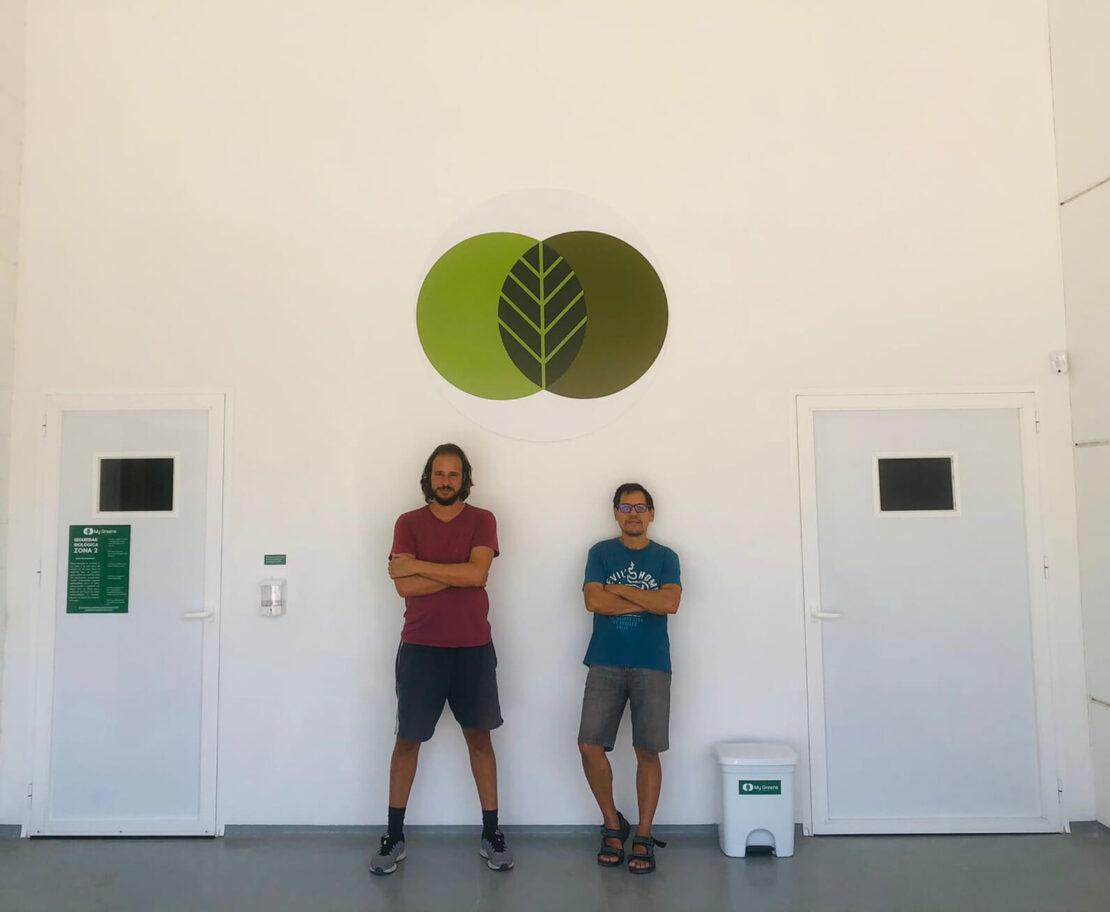 About MyGreens

Hello, we are Allan and Martin and we believe that everyone deserves to have fresher, tastier and more nutritious vegetables. We also believe that modern agriculture must adapt to climate change to provide food in the future. That is why we grow indoors, in organic soil, so that we can grow fresh micro-vegetables all year round and at the same time reduce our water consumption by 90 % compared to growing in the field. So our microgreens are good for you and good for the planet.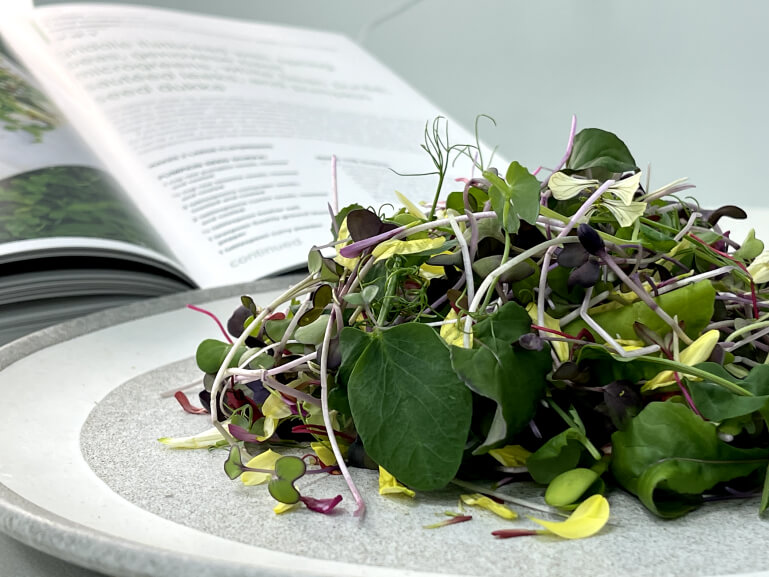 Our Mission
Our mission is to bring flavor, freshness, variety, nutrition and health to the clients of the Costa del Sol. Our goal is to produce and deliver not only the highest quality vegetables, but also those with the highest nutritional value.
We will do this in a fully sustainable way, ensuring that we produce only what our customers need (grow on-demand), in doing so, we limit our use of resources, we recycle and reduce our waste and all of our energy comes from certified renewable sources.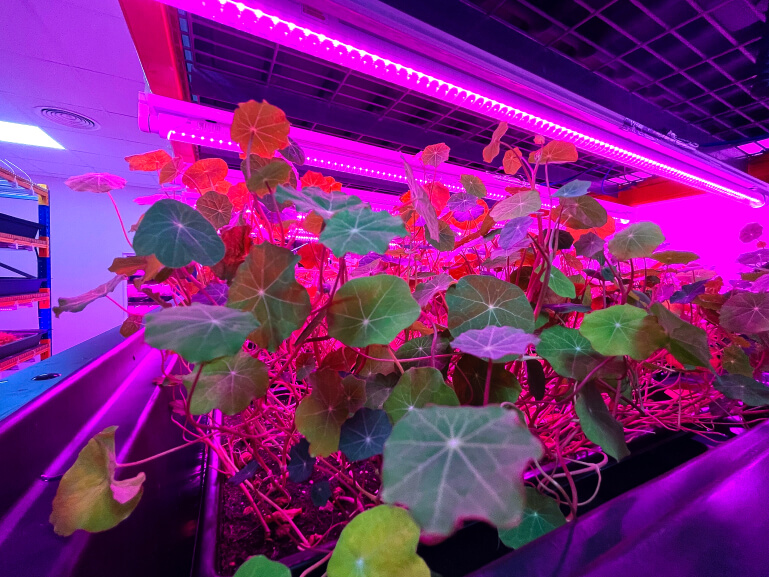 Our Vision

We live in a time where our current agricultural production methods have brought our planet to the brink of collapse. These same methods have given us more options than ever for what to eat, yet what we eat has never been poorer in terms of nutritional qualities. We believe that the time has come to rethink how we are going to produce food in the future. We believe that we must produce more using fewer resources. Urban farms will play a much more important role in supplying freshly harvested local produce, packed with the levels of vitamins and minerals our body needs. All of which will have been produced using the latest techniques, and precision farming.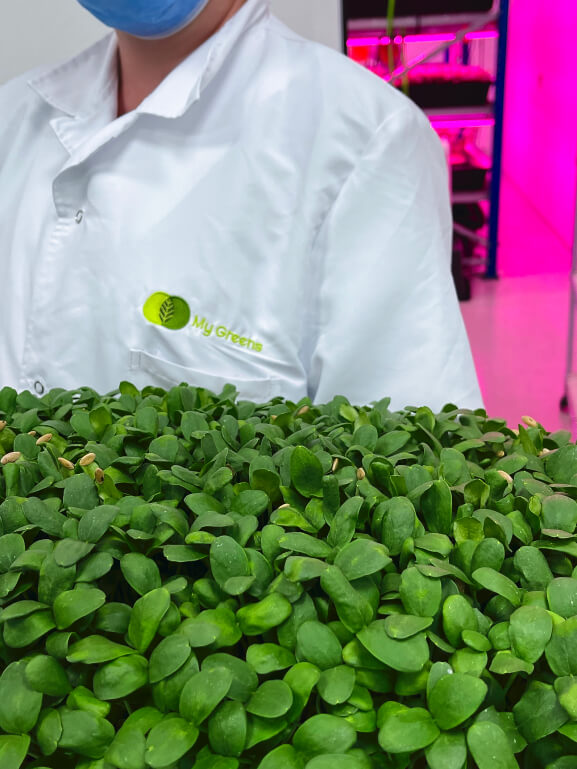 Our Values
We are sustainable by design, we believe in transparency, in openness, in conducting our business ethically and in providing the best quality product to our clients. We will become their advisors on their journey towards better nutrition and better health.
We believe in protecting the environment and our natural resources to give our children a better future.

Energise your daily meals!
---
We provide an exciting selection of microgreens to create surprising, tasty and nutritious daily meals. Microgreens and tender leaves contain up to 40 times more nutrients and minerals than their adult counterparts. They are rich in antioxidants, beta-carotene and vitamins such as K, C, A, B and E.