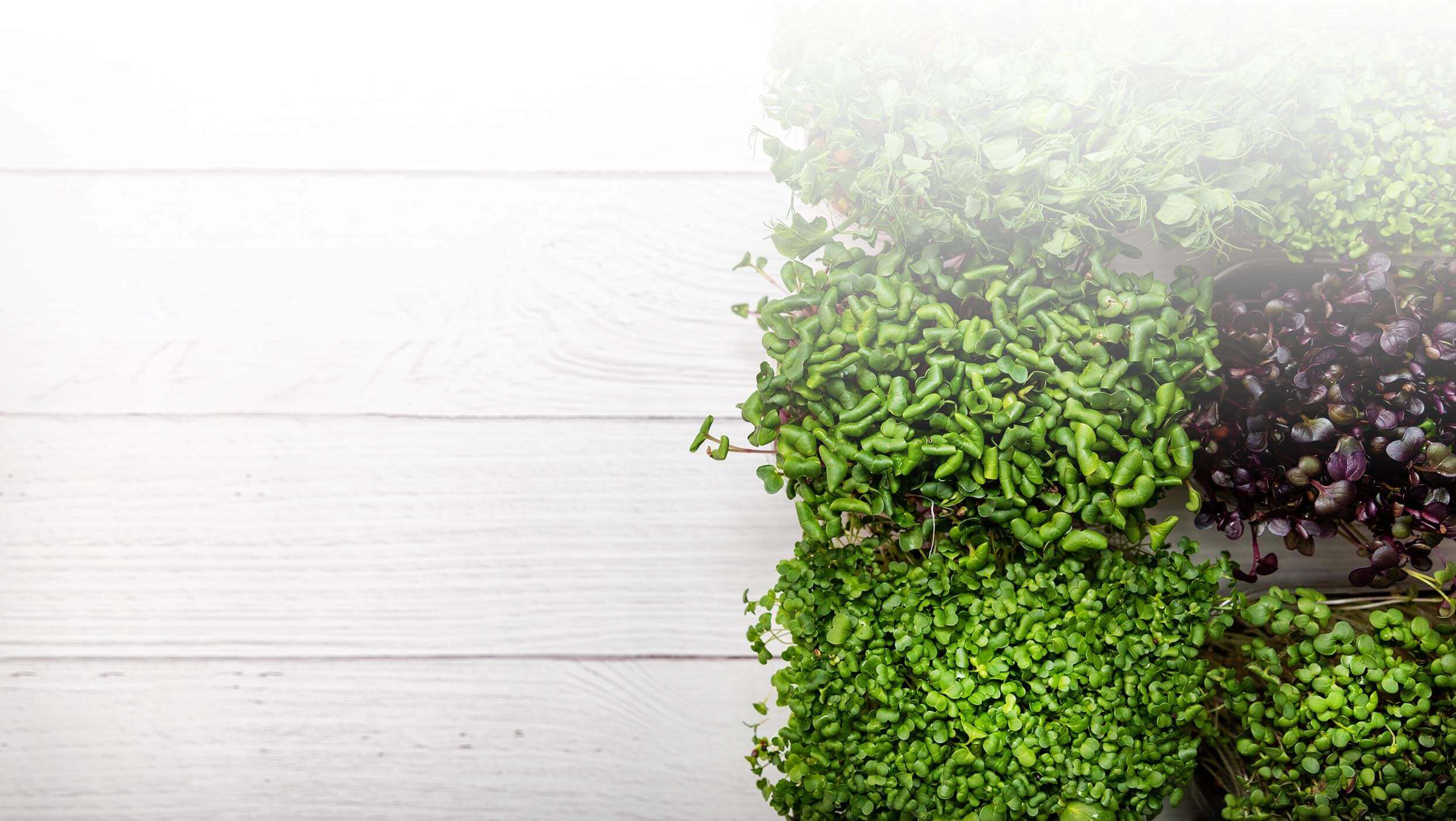 Microgreens are here

Fresh, flavorful microgreens that provide nutrients, minerals and vitamins, harvested daily.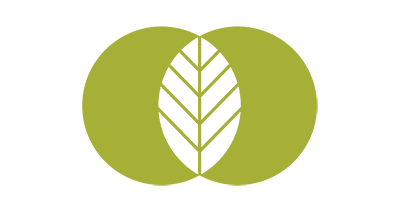 MyGreens
Your online shop for microgreens.
Order and try them now.
Microgreens are normal vegetables that are just starting to grow. They are harvested after 10-15 days of growth when they are about 6-10 cm high. They are considered 'superfoods' because of their concentration of nutrients.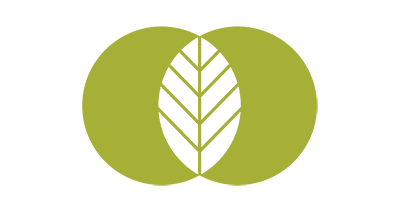 Migrogreens
Our products have three main features that will excite you:
Including minerals and vitamins, up to 40 times higher than the adult plant; you can eat less but still cover your daily nutritional needs.
They can withstand a minimum of ten days in the refrigerator with their colour and texture thanks to 24-hour cold shipment and our packaging technology, so there is less waste and you can make better use of the product.
The intensity achieved thanks to the cultivation in organic soil will surprise you. Their crunchy texture will be a perfect accompaniment to your dishes and give them a dash of colour.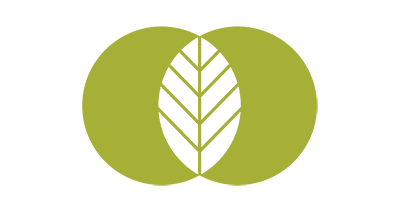 Receive your microgreens regularly
Product subscription
You will receive them with each subscription:
1 pack
with our selected
microgreen salad
2 packs with 2 different varieties of our monthly Microgreens selection
(broccoli, sunflower, pea, etc.)
Surprise yourself with new flavours, colours and textures.
Choose the subscription that best suits your tastes and needs!
If unsure contact us and let us know which one you would like us to send you and how often. We're learning from what our customers want and we'd love to hear from you.
We are committed
to sustainability:
---
Use of certified organic seeds
Use of certified organic soil
No use of pesticides
90% less water than traditional agriculture
95% less land than traditional agriculture
We are actively working to become a carbon-negative company.
Re-use of our soil to benefit local organic farmers
Use of compostable corn starch and recyclable cardboard packaging
Elimination of waste through precision production planning and the use of circular economy principles
Zero Food Miles product: minimum CO2 footprint per transport
MyGreens is committed to the UN Sustainable Development Goals in particular
---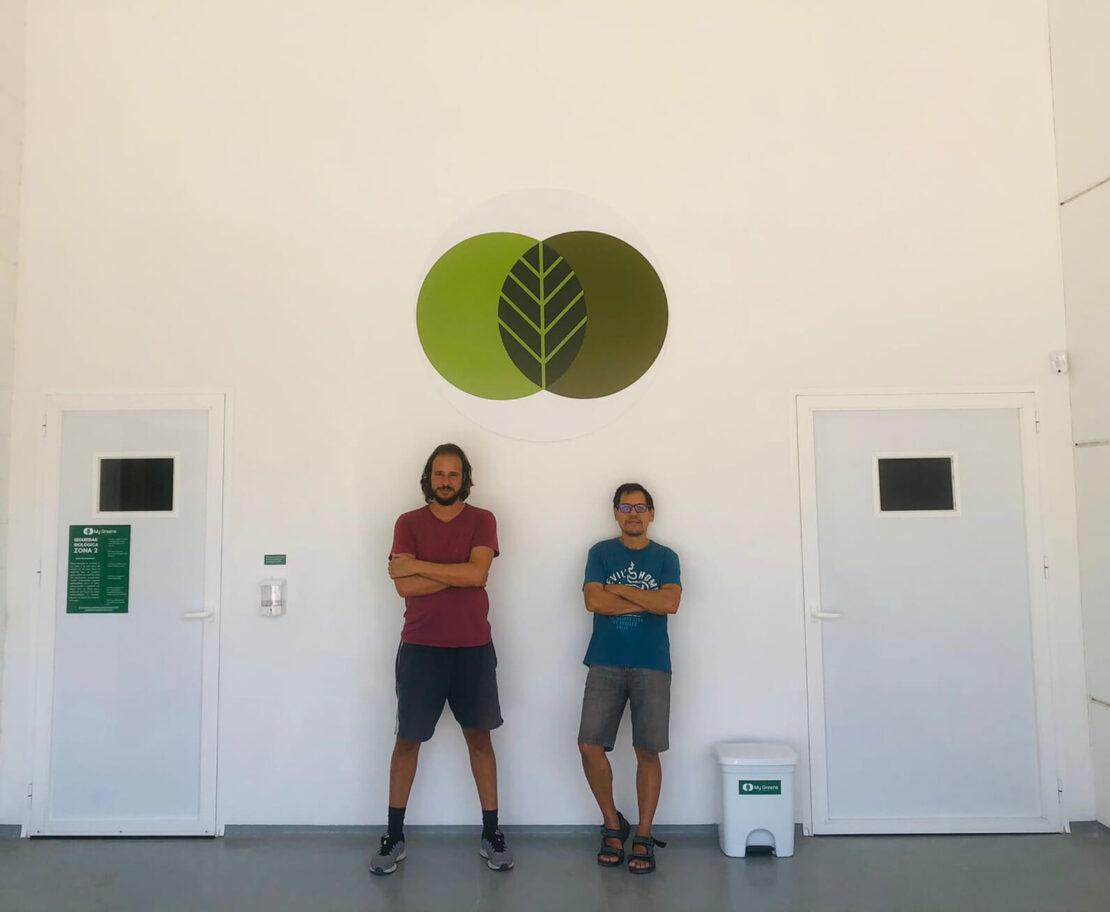 Who are we?
We are a group of experts in agriculture and sustainability united by our passion to provide our community with higher quality food and, therefore, ingredients for healthier nutrition, taking advantage of all the benefits that the most advanced technologies offer us.
We grow our Microgreens in a controlled environment, minimising water consumption and avoiding the use of pesticides, among other positive aspects for the environment.
We rely on innovation to achieve the best flavours, without any genetic treatment or additives.
Our way of producing allows predictability and achieves maximum quality all year round without depending on the weather or other agents that affect or can ruin harvests.